Garden and Craft Show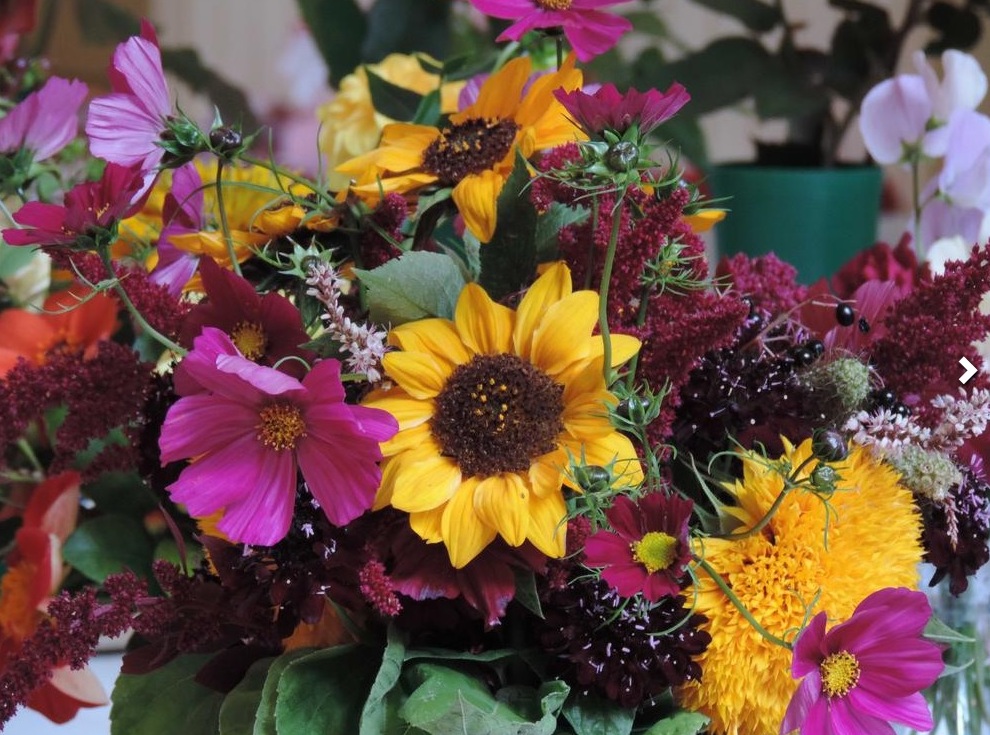 Goring Heath and Whitchurch Garden and Craft Show
Saturday 10 September 2022
Autumn Village Show
Whilst no-one wants to wish the summer away the Autumn edition of the Goring Heath and Whitchurch Show will be here before we know it.
It is taking place on 10 September in Goring Heath Village Hall.
HERE IS THE FULL SCHEDULE, AS IN THE WHAT'S ON SECTION OF THE WEBSITE FOR SEPTEMBER 10TH EVENTS.
Spring flowers will be replaced by late summer vegetables, whilst hedgerow plants will enhance the floral arrangements.
For the photographers amongst you we will be welcoming entries in the following categories:-
Photo showing five of the same object
Reflections
Wildlife
Art categories this time around are:-
Still Life
View from a Window
Autumn Leaves
If handicraft is more your thing then you might like:-
An item of Cross Stitch
Something made of Wood , not exceeding 24 inches
A birthday card
Flower Arrangements will be:-
Hedgerow arrangement not exceeding 16 Inches
Autumn colours in a tea pot
Egg cup miniature arrangement not exceeding 4 inches
For those under 12 years of age in our community we are inviting the following entries:-
Vegetable monster
Friendship bracelet
Iced Fairy Cakes (4 in number)
For the young at heart who love baking or jam making there is something for you too:-
Victoria Sandwich (with red jam) sprinkled with sugar on top
Carrot cake - recipe to be supplied
Ginger biscuits
1lb jar of fruit jam
Jar of fruit jelly
Jar of Chutney (any flavour)
Schedules will be available nearer the time of course but if you want to enter and can't locate the full details please don't hesitate to contact one of the committee.

Liz Gibson 01189842012
Betty Butler 01491681780 or 07955182684
Sally Bergmann 07585195669