Friends of St. Mary's & St. John's
<![if !vml]>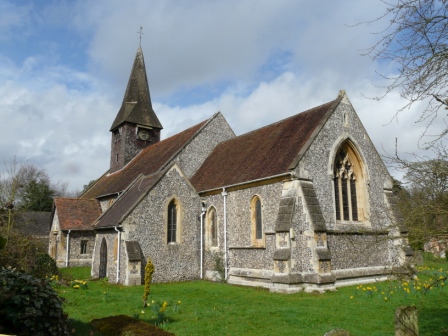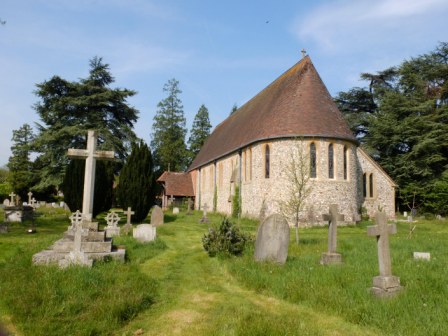 <![endif]>
The Friends of St Mary's & St John's is a charity set up in 2016 to bring together the communities of Whitchurch-on-Thames and Whitchurch Hill in support of the preservation of their two churches. People from all faiths and none are welcomed and for this reason the charity is run independently from day-to-day church life.

All money raised will contribute towards the maintenance, preservation and improvement of the two church buildings and their churchyards. This will be for the benefit of current and future generations of Whitchurch and Whitchurch Hill.

The Friends aim to meet several times a year for such activities as historical talks, dinners, coffee mornings and concerts.

The Friends has its own website, from which the membership application form can be printed. To join the Friends you simply agree to make a regular donation (minimum £10 a year). The charity's Data Privacy Policy can also be viewed from this website.
The Chairman of the Friends is Paul Witcher, tel:- 0118 984 4959 or email
The Secretary is Sally Woolhouse, tel:- 0118 984 4365 or email