AFC Whitchurch Football Club

AFC Whitchurch is a player-friendly, parent-led club, established in 2002, for boys and girls from the age of 5 to 18. Our ethos is to provide a fun and safe environment, currently for over 70 children from around the Whitchurch area, that helps them build self-confidence and lasting friendships, facilitated by sport.
Club Chairman: Alex Hilton
Club Secretary: Sabrina Reed
Club Treasurer: Mark Lillywhite
Club Welfare Officer: Will Bromage
Covid-19 Officer: TBC
Club Sponsor: "Dillon"
The club currently has the following age-group teams:
U17s Anglers and Woodcutters
Both teams play in the East Berkshire Football Alliance (EBFA) Division 2.
The Anglers (Whitchurch-on-Thames) home games at played at Upper Basildon Village Hall and train on a Thursday evening on the Langtree Astroturf. The team is coached by Alistair Aitchison (07802 3569830) and Allan McLuckie.
The Woodcutters (Woodcote) home games are played at Checkendon Rec. and train on a Monday evening at Pangbourne College Astroturf 6-7pm. The team is coached by Ryan Corbett and Stuart Walker (07960 144800).
U14s
The U14s play 11-a-side on full-size pitches in the EBFA, Division 4. Home games are played on Saturday mornings at 10am at Checkendon Rec. The team trains on a Wednesday evening at Pangbourne College and is currently comprised of 15 players. The team is coached by Renato Bottini (07782 329193), Steve Robbins and Geoff Hardwick.
U13s
The U13s play in the Berkshire Youth Development League (BYDL) Division 1. They play all their matches at Coley Park in Reading on Saturday mornings and train indoors at Langtree on Wednesdays at 7.30pm. The team is coached by Alex Hilton (07802 881458) and Malcolm Robb.
U12s
The U12s play in the BYDL Division 2. They play all their games at Prospect Park and train at Langtree Astroturf on Thursday evenings (6:30pm – 7:30pm). The team is coached by Matt Lorrimore (07932 794710) and Cormac Neeson.
Academy
The academy is for children under the age of 10 and meets on the Whitchurch-on-Thames village green from 9:30am – 10:30am on a Saturday morning. The academy is coached by Will Moffett (07881 817516).
Interested in Joining?
We continue to welcome players and parent coaches to the club. For general information please contact the club secretary at afcwhitchurch@yahoo.co.uk . Or for specific information on a particular age-group please contact the club coaches directly.
All our coaches are DBS (Disclosure and Barring Service) checked. We also have a Club Welfare Officer and act in accordance with the FA guidelines for grassroots football.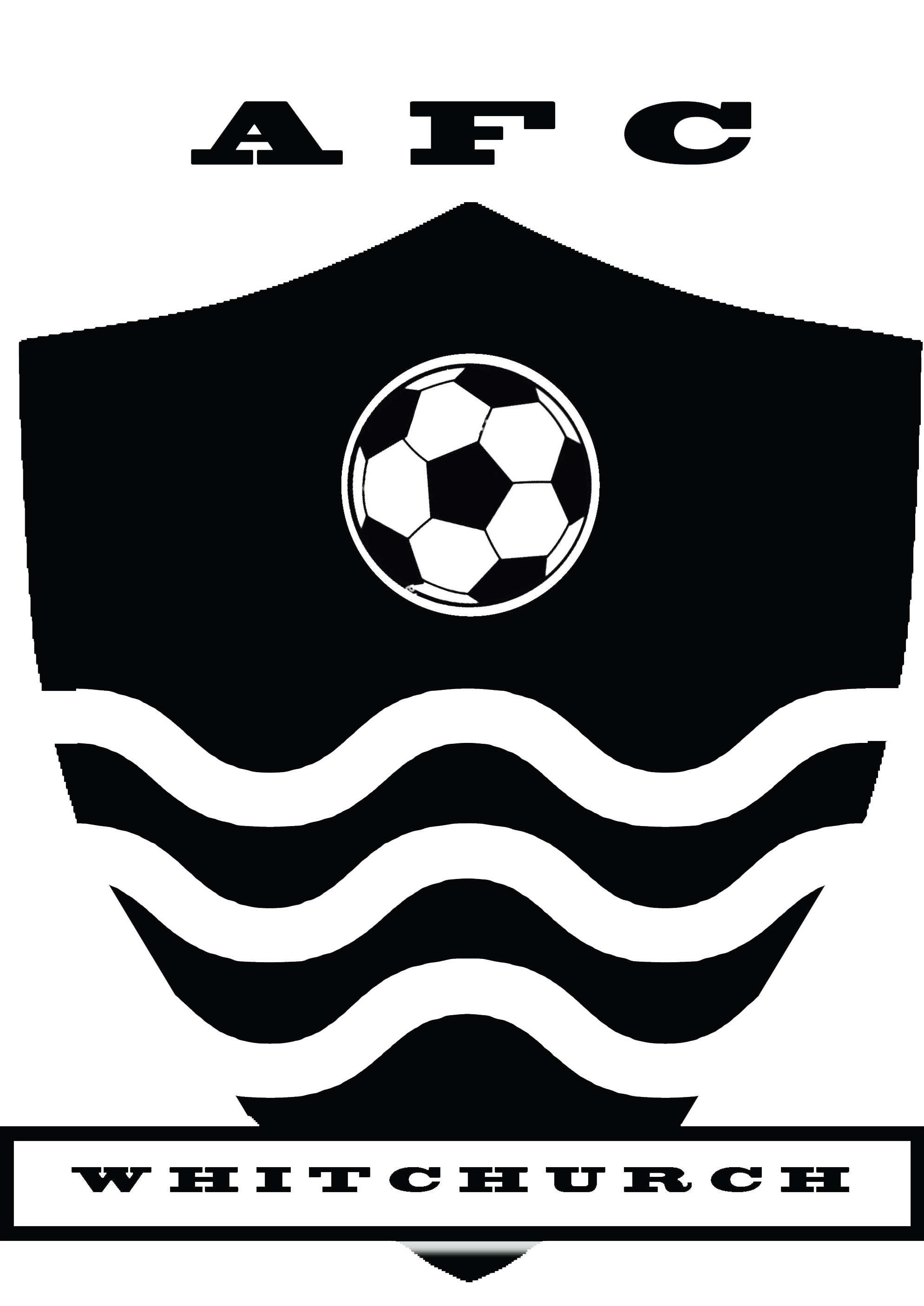 Alistair Aitchison
7th September 2020