Parish Council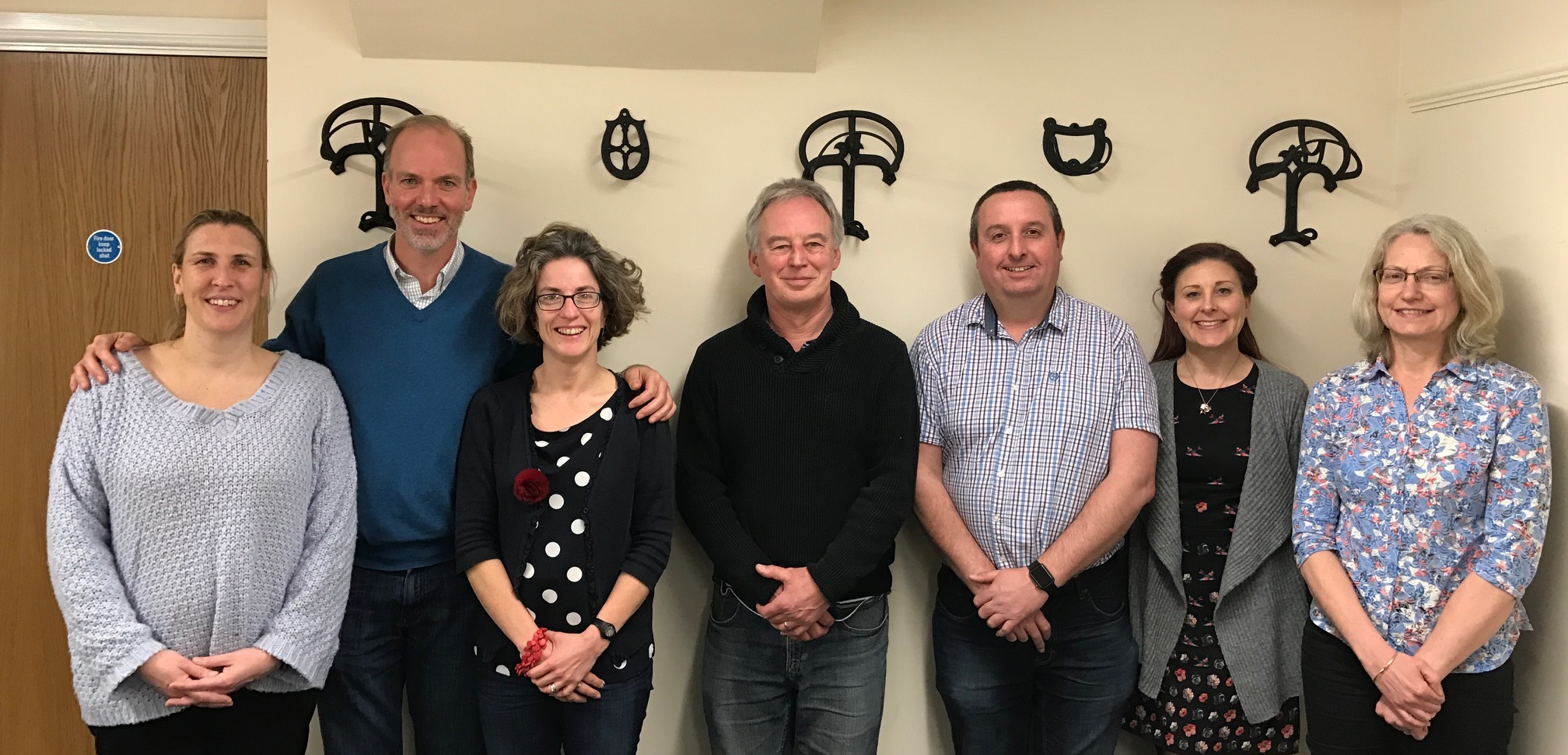 Meetings

The Parish Council meets monthly on the second Tuesday of each month at 8:00pm in the Old Stables. The agenda is posted on the Parish Council notice board opposite the Greyhound about a week before the meeting. Members of the public are most welcome to attend meetings of the Parish Council and there is always an opportunity to speak.
Parish Council meetings are recorded as follows:
Here are the dates of future Parish Council meetings.
Members
The members of the Parish Council are:
Keith Brooks - Chairman
Jim Donahue - Vice-chairman
David Bowen
Sarah Hanfrey
Caroline Hart
Rachel Hatcher
Denise Huxtable
Parish Clerk : Felipa House
Please link to the following as required:-
Full contact details of the Parish Councillors, the Clerk, the District and County Councillors and the Member of Parliament
Short profiles of the Parish Councillors
First points of contact within the Parish Council and Working Groups assisting the Parish Council
The Bulletin
The Whitchurch Bulletin is published quarterly and a copy is delivered to each hpousehold in the village. The editor, Richard Williams, can be contacted by email.
Other Documents
The minutes of the Annual Parish Assembly held on Thursday 25th May 2017 can be read here.
Vice-chairman Jim Donahue has updated his list of "Residents' Issues" on 21st May 2017.
Summary Receipts and Payments of the Parish Council for the financial year 2015/16 can be seen here. These accounts have been audited and approved.
A document containing the Accounting Statement is here. It is also on the Whitchurch-on-Thames PC Notice Board.
A document containing the Audited Annual Return 2016 - 2017 is here.
In December 2016 the parish council published its Media Policy and its Information Policy.
Search for and select a planning application of interest and view its description and progress.
Working Groups
Several working groups meet regularly and assist the Parish Council:
Village Hall Management Committee - see Village Hall menu entry for hall hire etc.
Village Green Working Group - see Village Green menu entry for minutes etc.
Traffic and Pavements Advisory Group (TAPAG)
Whitchurch on Thames Village Plan - see Village Plan Menu entry
Village environment - MOWS
The members of the groups are listed here.
Other Village Topics
The defibrillator in the old telephone box
Weight Limits for Lorries in Whitchurch
Village Hall and Village Green
The village hall is situated in Manor Road, off the High Street. It is available for hire. Details of facilities and hire charges are on the Village Hall page. The Village Green is at the east end of Eastfield Lane. Details can be seen on the Village Green page.
Website
This community website is facilitated by the Parish Council of Whitchurch-on-Thames, Oxfordshire, and managed independently by a team of village residents. It is hosted by Site Spider Services. The Parish Council accepts no responsibility for material appearing on the site or on sites linked with it. Opinions expressed on the site are not necessarily those of the Parish Council.
Contact the News Editor by email.