Schools and Young People
Whitchurch Primary School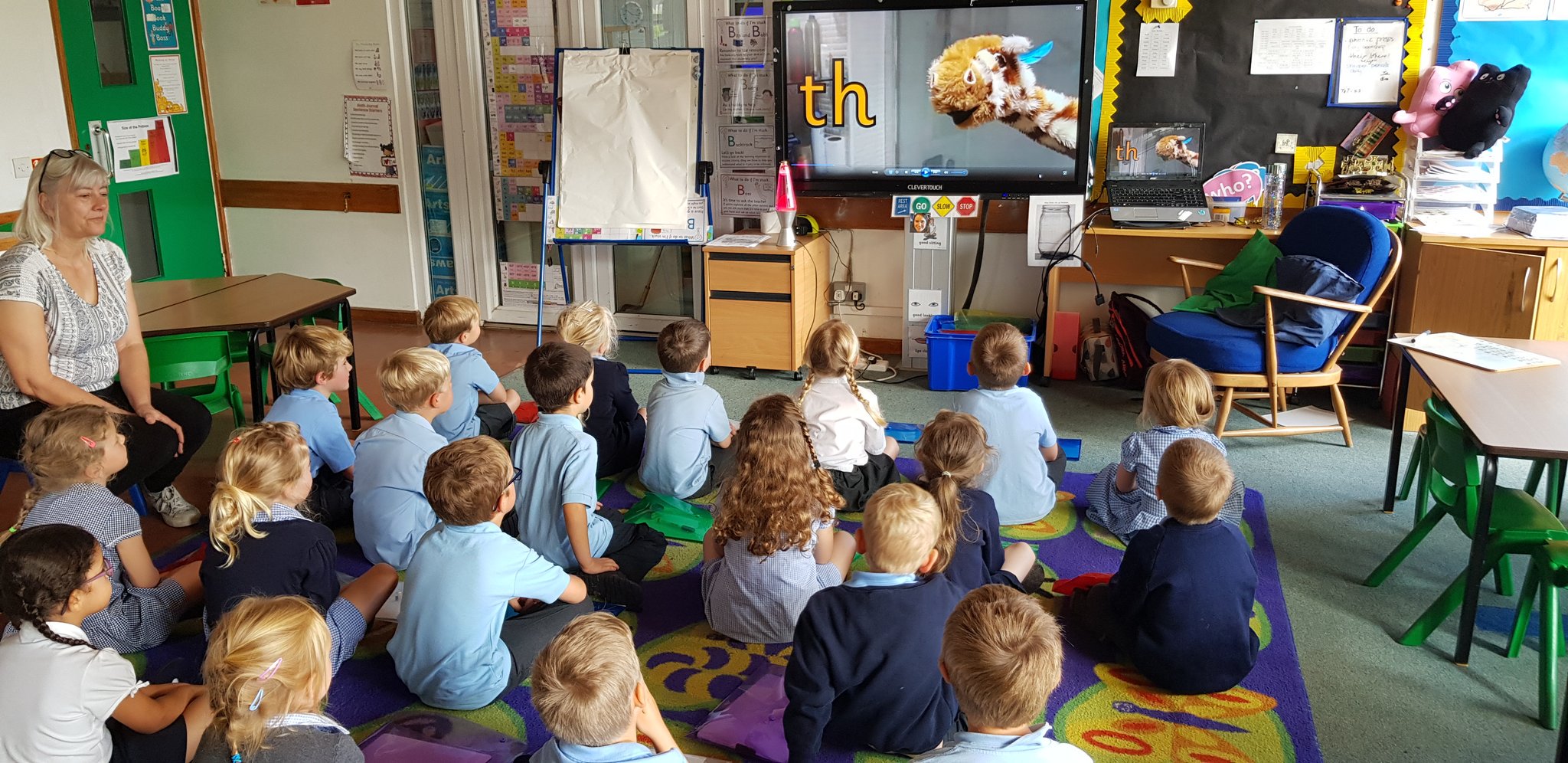 Whitchurch Primary School is a small school built in 1965, in a quiet, safe location designated as an Area of Outstanding Natural Beauty. Three of the classrooms face the wooded slopes of Whitchurch Hill and are separated from the other three classrooms by the school hall. The hall serves as a gymnasium, television room and dining hall. In the school grounds there is a hard-surface netball court, an all weather play surface, adventure and woodland areas, a pond and ample open play areas. Whitchurch Pre-School also operates from a classroom within the school grounds, and shares a garden with the Foundation Stage children.

"I would like to congratulate you, your staff and your pupils on your school's very high standard of achievement in reading and in mathematics in the 2017 key stage 2 assessments. Your school's results, as published on 14 December, show that 100 per cent of your pupils reached or exceeded the expected standard in reading and mathematics at the end of key stage2. This means that your school is in the top 1% of primary schools in England for attainment in reading and mathematics"
Rt. Hon Nick Gibb MP – Feb 2018
Whitchurch Pre-School
Whitchurch Pre-School is located within the idyllic grounds of Whitchurch Primary School. The OFSTED rating is "Good". The school aims to provide children with a happy, safe and stimulating environment in which they feel included, secure and valued whilst learning through play.
Activities for young families
Here is a list from a village resident which is dated February 2022 - Babies, Toddlers & Pre-Schooler Activity list.
Langtree Secondary School
Whitchurch is in the catchment area of Langtree School at Woodcote, three miles north of our village. Langtree is a co-educational 11 to 16 comprehensive school of 600 students, with a specialism in the Performing Arts, which converted to academy status in 2013. In May 2017 Ofsted confirmed its earlier rating that judged the school to be Good. They commented: "There is a welcoming, vibrant and creative atmosphere which permeates the school, characterised by very positive relationships between staff and pupils and among pupils themselves."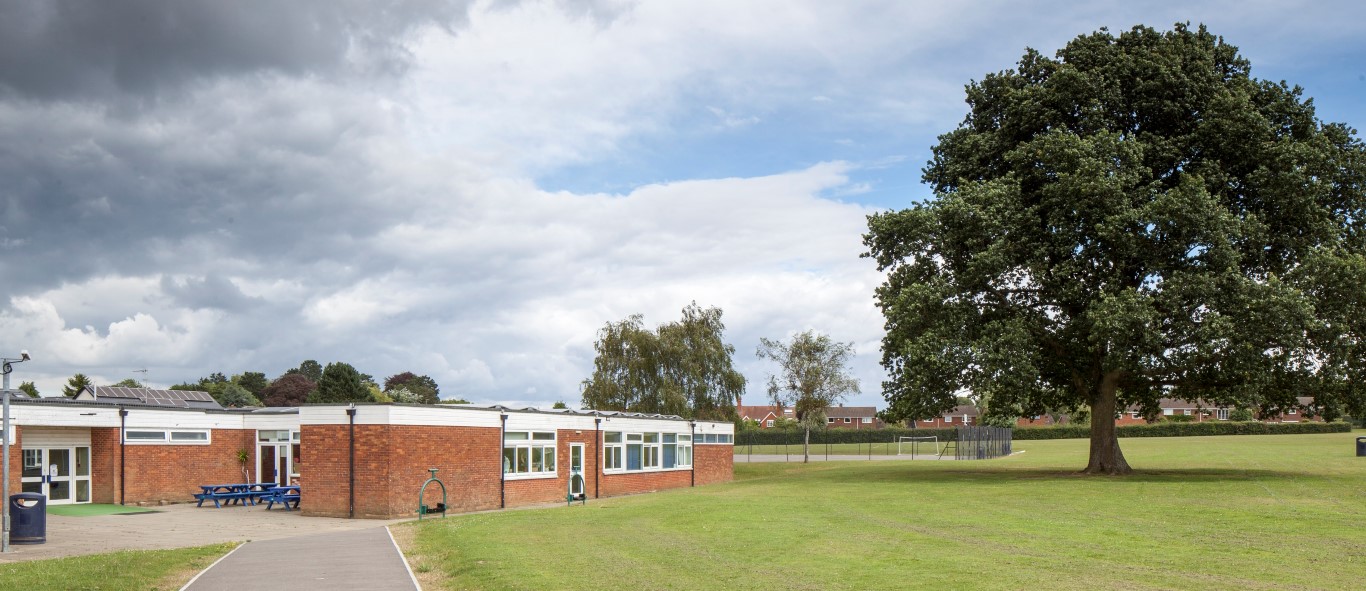 Whitchurch United Charities
The purpose of the Whitchurch United Charities scheme is to assist local students with the funding of essential equipment, such as musical instruments and books, or any other cost associated with an educational need.
Eligible students are young people between the ages of 5 and 25 years and whose permanent residence is within the parish of Whitchurch.
Path Hill Outdoors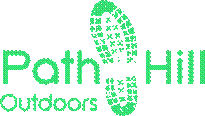 Path Hill Outdoors is a not-for-profit company based at Path Hill Farm in the parish of Whitchurch. It offers educational programmes, primarily for children who are not flourishing in a conventional school.

The staff are specialists in organising activities in the outdoor environment which provide positive experiences and personal growth for young people and also for adults.
Goring Heath Scout and Guide Group
The Goring Heath Scout and Guide Group has sections for Brownie Guides, Guides, Beaver Scouts, Cub Scouts, and Scouts. The sections meet once a week throughout the school term.
Email Doreen Pechey for the following sections:
Beavers (6 to 8)
Cubs (8 to 10)
Scouts (10 - 14)
Explorer Scouts (14 - 18)
Email Andrea Bain for Guides (10-14).
Guides is a girl only environment aged 10-14 but girls can stay on as young leaders up to 16. The Guides are very active with plenty of outdoor activities such as outdoor cooking with open fires, kayaking, canoeing, swimming, camping each year with outdoor activities such as archery, crate stacking, aerial trek, team building etc. The section follows traditional Guiding values and customs working towards Guide Interest Badges and challenges. It's great fun in a girl-led environment with adult supervision. Girlguiding UK enables girls and young women to develop their potential and to make a difference to the world. The aim of guiding is to help girls and young women develop emotionally, mentally, physically and spiritually so that they can make a positive contribution to their community and the wider world.
Guides take part in a wide range of exciting activities at their regular meetings, and at special events or holidays. Girls do everything from adventure sports to playing fun games, and from taking part in community action projects to the performing arts.
Guides work together in small groups or 'Patrols' and, with the support of an adult Leader, choose and run some of the activities themselves using Go for It! resource packs.
The Guide programme is divided into five areas:
discovery of new experiences and challenges

healthy lifestyles

global awareness

skills and relationships

celebrating diversity.
Girls can extend their knowledge and skills by working towards Guide interest badges covering many different hobbies and activities from Film lover to Independent living. They can also gain Challenge badges that recognise their participation in Guiding over a period of time. The badges build towards the Baden-Powell Challenge Award, named in honour of the founder of guiding.
Email Andrea Bain for Brownies (7-10).
1st Goring Heath Brownies is a safe and welcoming environment for 7 - 10 year old girls, where they can do arts and crafts, earn their Brownie badges, go on overnight camps and outings, learn to be part of a team, help the community, make new friends, play games, learn new skills and enjoy the vast outside space. Most important of all the Brownies have lots and lots of FUN!
Brownies can participate in a wide range of activities at their regular meetings, and at special events, day trips, sleepovers, camps and holidays. They can find themselves trying out arts and crafts or recipes, playing energetic games, taking part in community action projects, or zooming down zip wires at one of our activity centres.
Girls can also extend their knowledge and abilities by working towards Brownie interest badges covering many different hobbies and activities from Science investigator to Circus skills.
The Brownie Adventure is divided into three areas:
You: Brownies develop confidence and self-esteem through having new experiences and learning new skills. They build friendships and learn to share and cooperate with others by working together in small groups called 'Sixes'. They get a say in what happens at Brownies through discussions or 'Pow-wows', which help them develop decision-making skills and the ability to put their views across.
Community: We encourage girls to become active citizens by helping them understand and participate in their communities. This could mean raising money for charities or visiting local places of interest.
World: Our programme encourages girls to learn about the wider world. Activities could involve celebrating a festival from a different culture, finding out about endangered animal species, or learning how they can combat climate change.