Village Green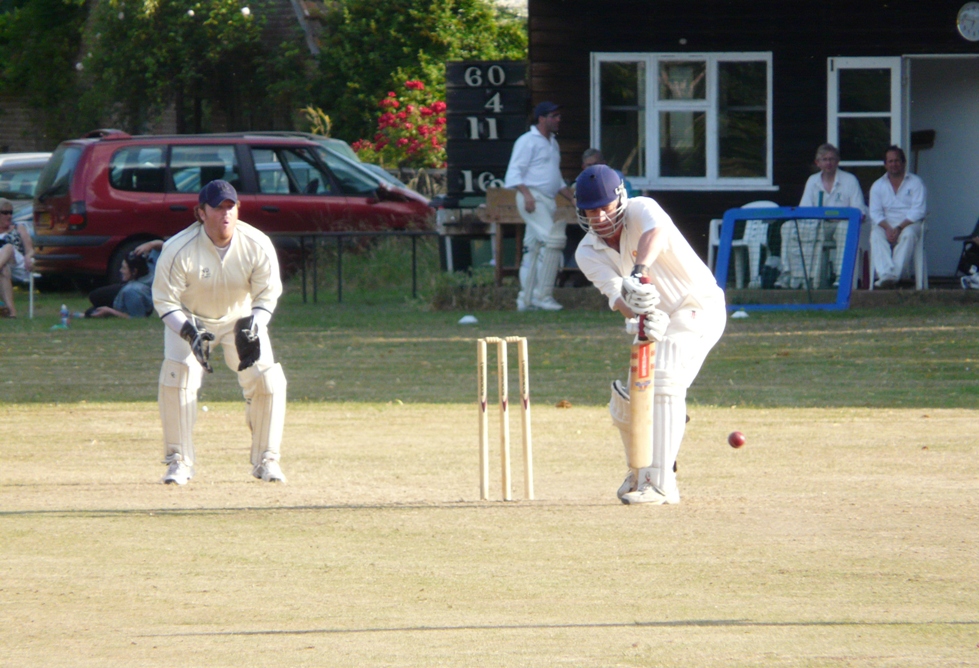 Whitchurch Village Green, situated in an idyllic setting at the end of Eastfield Lane, has a cricket pitch as well as a junior football pitch. It is home to the Whitchurch on Thames Cricket Club and there is a thriving juniors team, Pangbourne and Whitchurch Junior Cricket Club.
For ninety years, from 1921 to 2012, the land was the private property of the Whitelock family who generously encouraged its use for cricket. However in the latter part of this period several unsuccessful applications were made to develop the land for housing. In 2012 Whitchurch Parish Council acquired it on behalf of the community, adding a car park and a junior football pitch. The consideration in the deal was permission to build one house on the land. In 2013 the Parish Council arranged for the sponsoring of new trees and bench seating by residents.
The Village Green is managed by a Parish Council working group which includes representatives of the cricket club, the football club, the primary school and WoTHabs. The current project is to replace the ageing cricket pavilion and tearoom with an up-to-date sports pavilion for the community. A planning application was submitted in 2017. Some grants are expected to be available for the project but funds will also need to be raised within the community.
The Minutes of Village Green Working Group can be seen here.
The Village Maintenance Schedule which included the grass cutting for the Village Green for 2018 is here.
The Village Green Calendar, listing booked events, can be seen here. The Cricket Club fixture list is here.
To book the Village Green for your function or activity, or to make enquiries about the Green, please contact the Parish Clerk.
Village Fete, 2017