Village Plan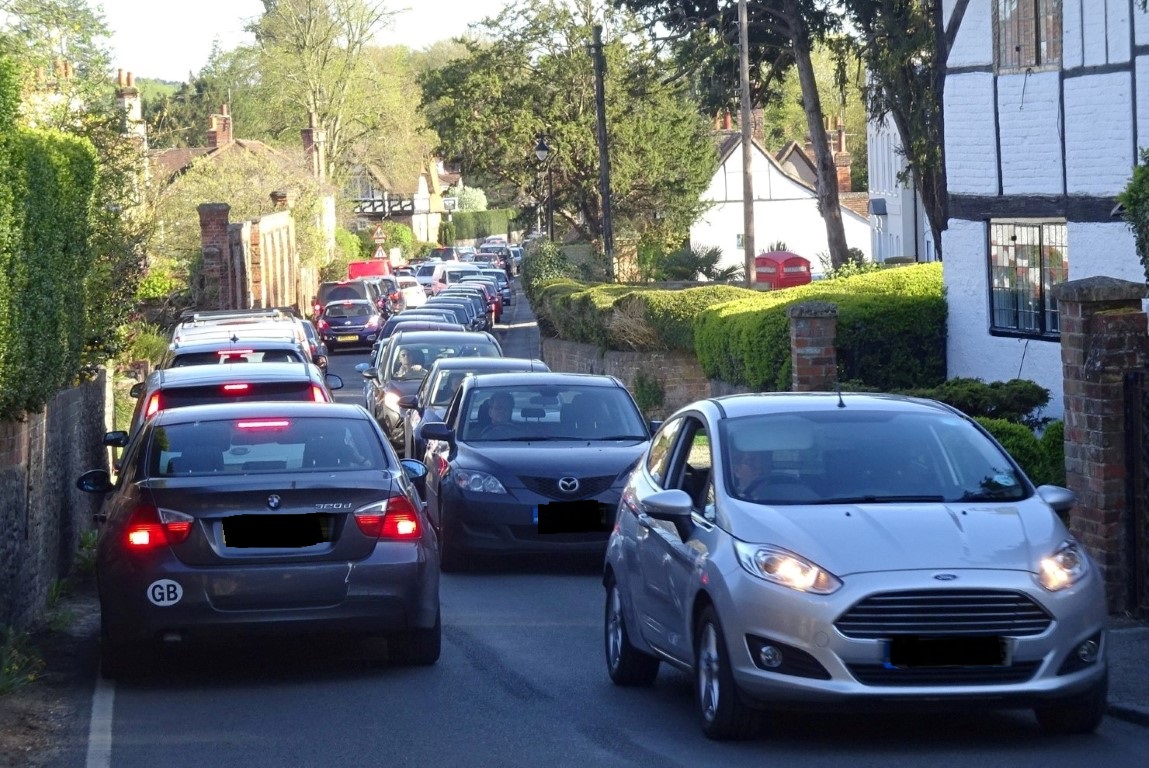 A new Village Plan is currently being developed. This will build on the previous Village Plan of 2009 and its recommendations. It will take into account the consultations made in 2016 and 2017 for the Neighbourhood Plan before it was decided to postpone its development. Four working groups have been set up under a Steering Committee which reports to the Parish Council.
Documents
Steering Committee
Working Groups
Community Facilities (Charles Cotgreave, Jean Marc Grosfort)

Open Spaces (John Bradon, Jim Donahue, Leslie Maynerd, Leslie Prater)

Community Groups and Activities ( Keith Brooks, Sarah Hanfrey, Richard Williams)

Traffic and Parking issues (Rachel Hatcher and TAPAG, Will Barclay, Ben Riordan)
The Village Plan of 2009, together with working group reports and consultation results, can be read here.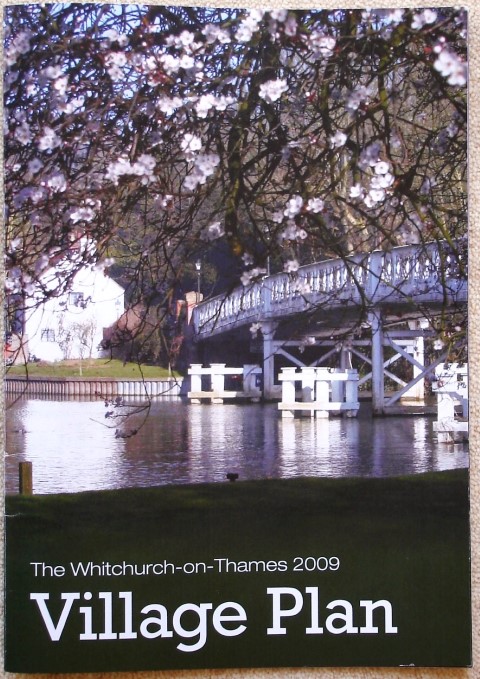 Neighbourhood Plan (on hold since September 2017)
Neighbourhood Plan Process, November 2016

Neighbourhood Plan Steering Committee Minutes from November 2016 to September 2017