Village Plan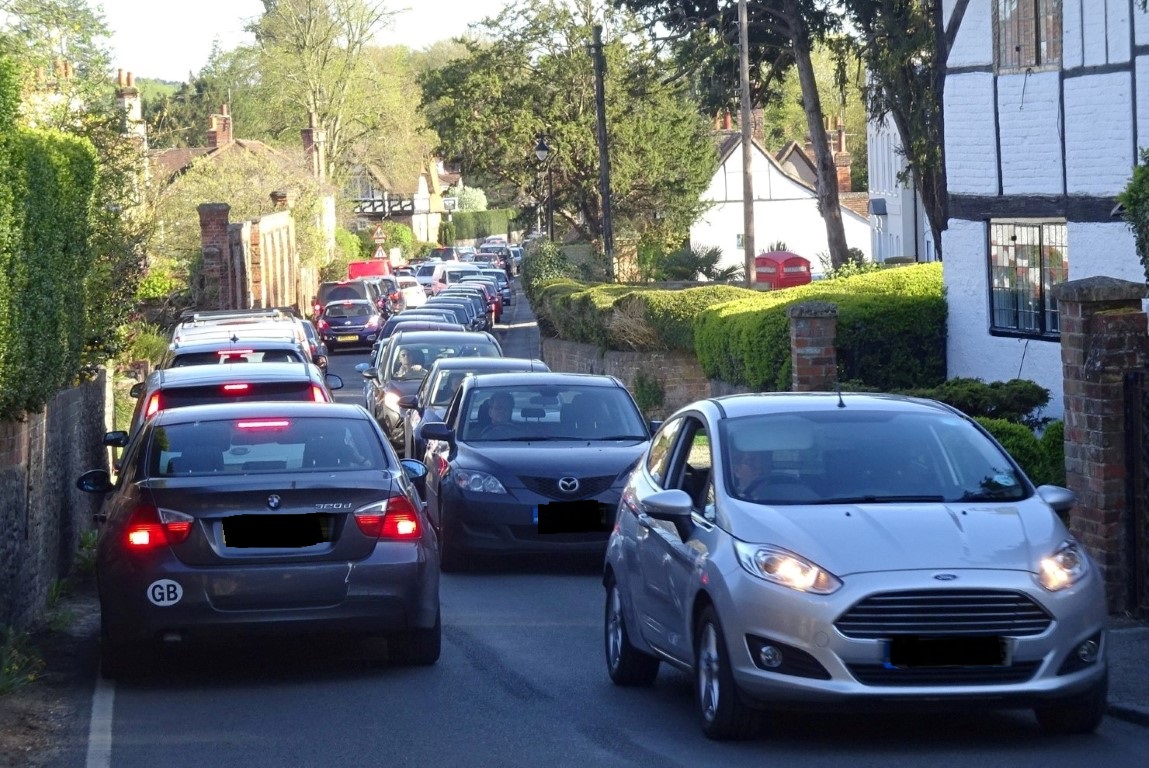 A draft of the new Village Plan is now available. The steering group would like your views as we work towards completing it. You can phone John Bradon (07789 944676) or email villageplan.whitchurchonthames@gmail.com with comments. The plan is still in draft form but it is costed out (we will need to raise a lot of money for the village hall and new pavilion!) and working groups are starting to progress the recommendations.
The new plan builds on the previous Village Plan of 2009.
The plan was presented to the Annual Parish Assembly on Tuesday 21st May. See here.
Documents
Steering Committee
Original Working Groups
Community Facilities (Charles Cotgreave, Jean Marc Grosfort)

Open Spaces (John Bradon, Jim Donahue, Leslie Maynerd, Leslie Prater)

Community Groups and Activities ( Keith Brooks, Sarah Hanfrey, Richard Williams)

Traffic and Parking issues (Rachel Hatcher and TAPAG, Will Barclay, Ben Riordan)
Working Groups beginning to implement the recommendations (Note: the composition of these groups may change and more help is needed.
Village Hall (Jean Marc Grosfort, Keith Brooks)

Pavilion (Neil Huntington, Cormac Neeson, Warren Beard, John Bradon, Jim Donahue, Sarah Hanfrey)

Community Emergency Plan (Jim Donahue, Keith Brooks, Sarah Hanfrey)

Conservation Area Assessment (Sarah Hanfrey + TBA)

Green Team (TBA)
<![if !supportLists]> · <![endif]>
The Village Plan of 2009, together with working group reports and consultation results, can be read here.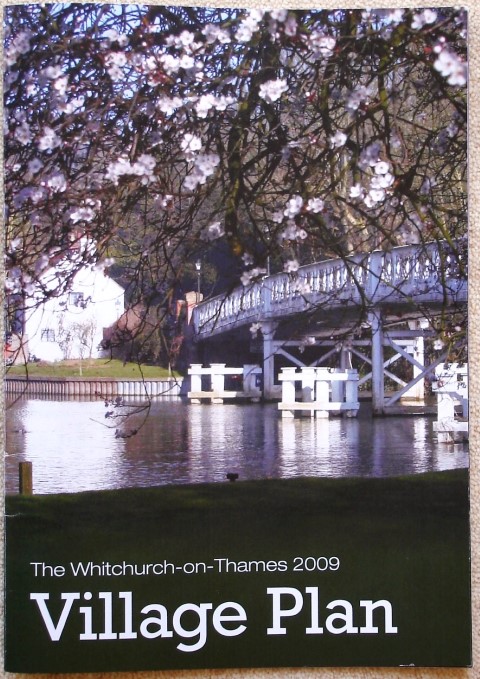 Neighbourhood Plan (on hold since September 2017)
Neighbourhood Plan Process, November 2016

Neighbourhood Plan Steering Committee Minutes from November 2016 to September 2017