History Society
The Whitchurch and Goring Heath History Society
Chairman -Vicky Jordan 984 - 3260
Treasurer - Alan Nicholls 984 - 5204
Secretary - Sue Matthews 984 - 4489

Further information available from Sue Matthews
Local historical publications
Copies can be obtained from Vicky Jordan, please contact her here.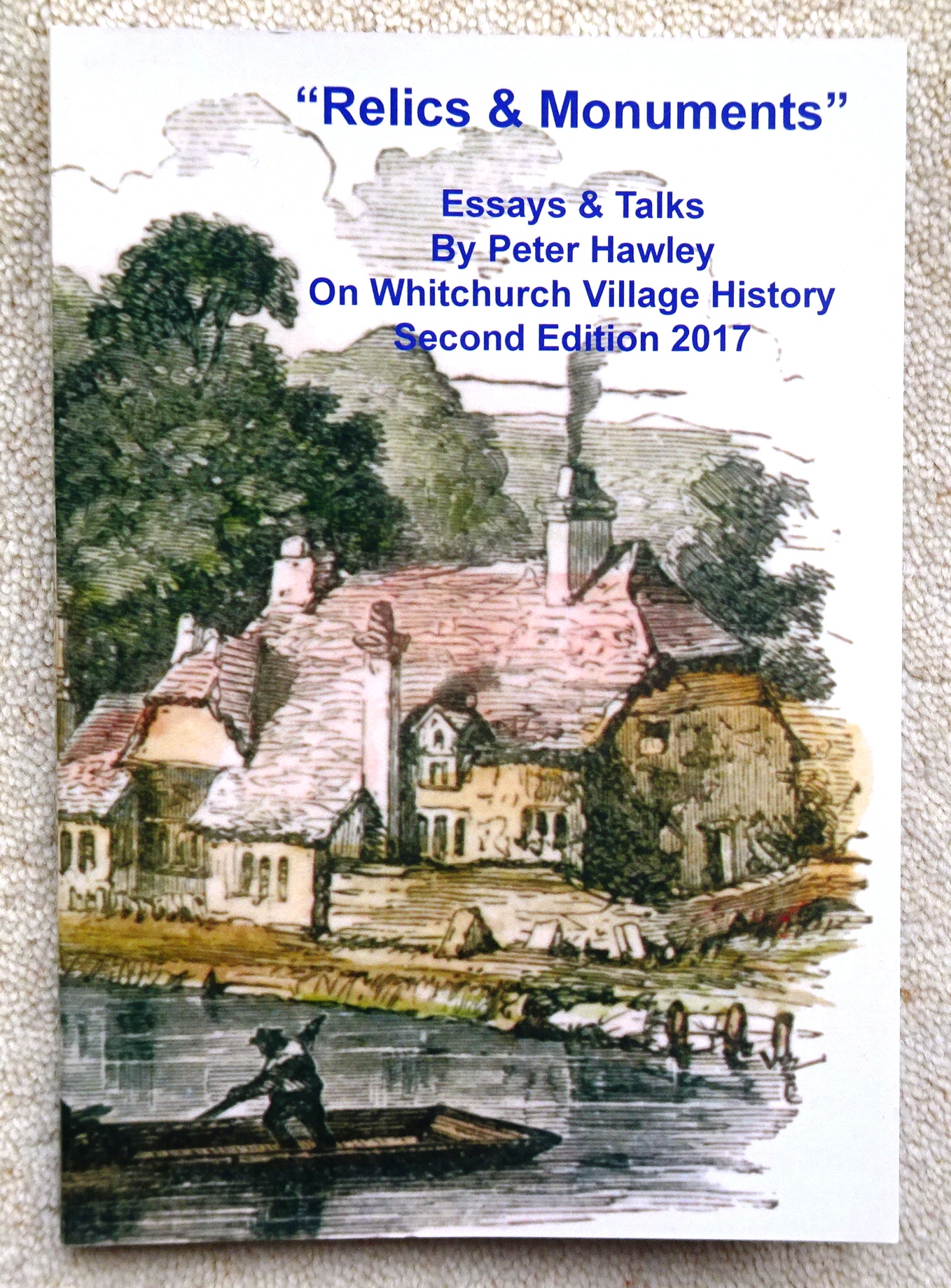 Relics and Monuments - Peter Hawley
Essays and talks on Whitchurch Village history by Peter Hawley. A new edition, published 2017, the book updates and expands on local topics and is written in an accessible style. Contains many colour and black and white illustrations.
A5, 108 pages, colour cover, £7.95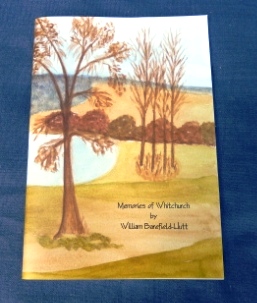 Memories of Whitchurch - William Barefield-Hutt
Born at Copyhold Farm in 1910, William lived and worked in and around Whitchurch-on-Thames and Goring Heath. His books are personal memories of people, places and events and of the stories he was told by the old people of his time.
A5, 64 pages, colour cover, £3.50
, - includes sketch map and four pages of photographs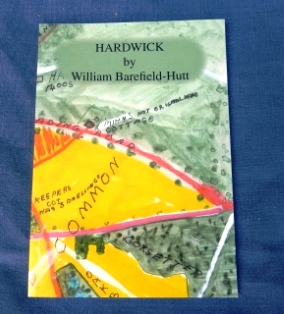 Hardwick - William Barefield-Hutt
The house and estate where William lived and worked in building maintenance in later life, described in detail, with stories from the past.
A5, 128 pages, colour cover, £8.00, - includes map, five pages of colour/sepia photographs, and 13 black and white photographs in the text.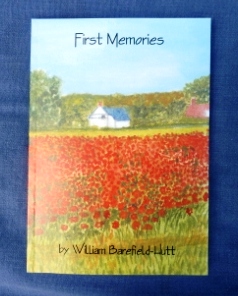 First Memories - William Barefield-Hutt
A lively autobiography of a working boy and youth.
A5, 144 pages, colour cover, £5.50, with line drawings and five pages of photographs.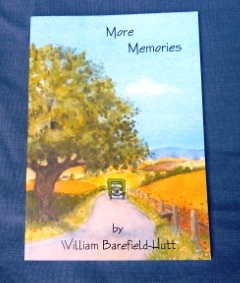 More Memories - William Barefield-Hutt
Country life and lorry driving in the 1920s and 1930s. This contains a list of slang and Chiltern dialect words.
A5, 88 pages, colour cover, £4.50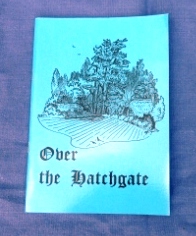 Over the Hatchgate
Republished in 2000, the book was originally produced by the Women's Institute in 1974. It records the memories of elderly people who had spent their lives in Whitchurch Hill.
A5, 24 pages, £1.00, includes a map and two archive photographs.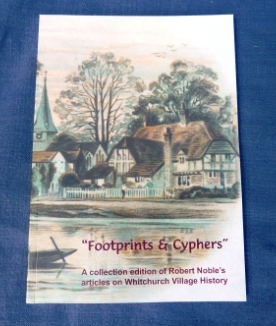 Footprints and Cyphers - Robert Noble
A collection of local historian Robert Noble's articles published in the Whitchurch Bulletin from 1982 - 1992 which included well-researched information on people and places in a readable style. Edited by Peter Hawley.
A5, 136 pages, colour cover, £7.50. Published 2001