Flower and Produce Show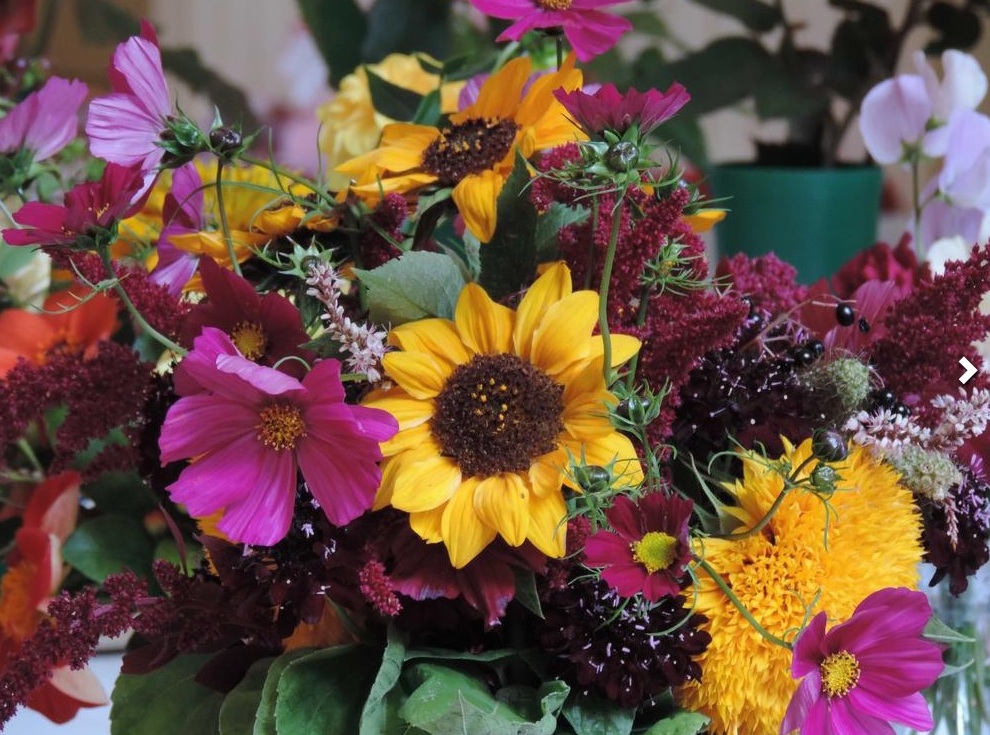 TThe Goring Heath and Whitchurch Annual Autumn Show took place on Saturday 2nd September at the Goring Heath village hall. The organisers were pleased that there was an increase in the number of individuals entering and the standard of entries was very pleasing. The only disappointment was the limited number of entries in the 'Photography Section'.

The prize winners were:

The Allotment Cup: Fruit and Vegetable Section: John Coupland
Betty Haytor Memorial Cup: Flowers Section: Dave Sexon
Floral Arrangement Trophy: Flower Arranging: Liz Gibson/Sally Trinder
Art Trophy: Art Section: Liz Gibson
Handicraft Trophy: Handicraft Section: Liz Gibson
Arts and Crafts Trophy: Art and Handicraft combined: Liz Gibson
Baking and Preserves Cup: Baking and Preserves: Carol Lane
Photography Cup: Sally Woolhouse
Douglas Allardyce Memorial Rose Bowl: Most Outstanding Exhibit: John Coupland
Children's Cup: Bethany Strange
Whitchurch Hill Trophy: Most Points Overall: John Coupland

Special thanks are due to Liz Gibson, Sally Trinder, Sally Bergman, Denyse Williams and Theresa Elsome whose help made the day a great success.
We look forward now to the Spring Show which will be held on the 7th April 2018.

Sally Woolhouse